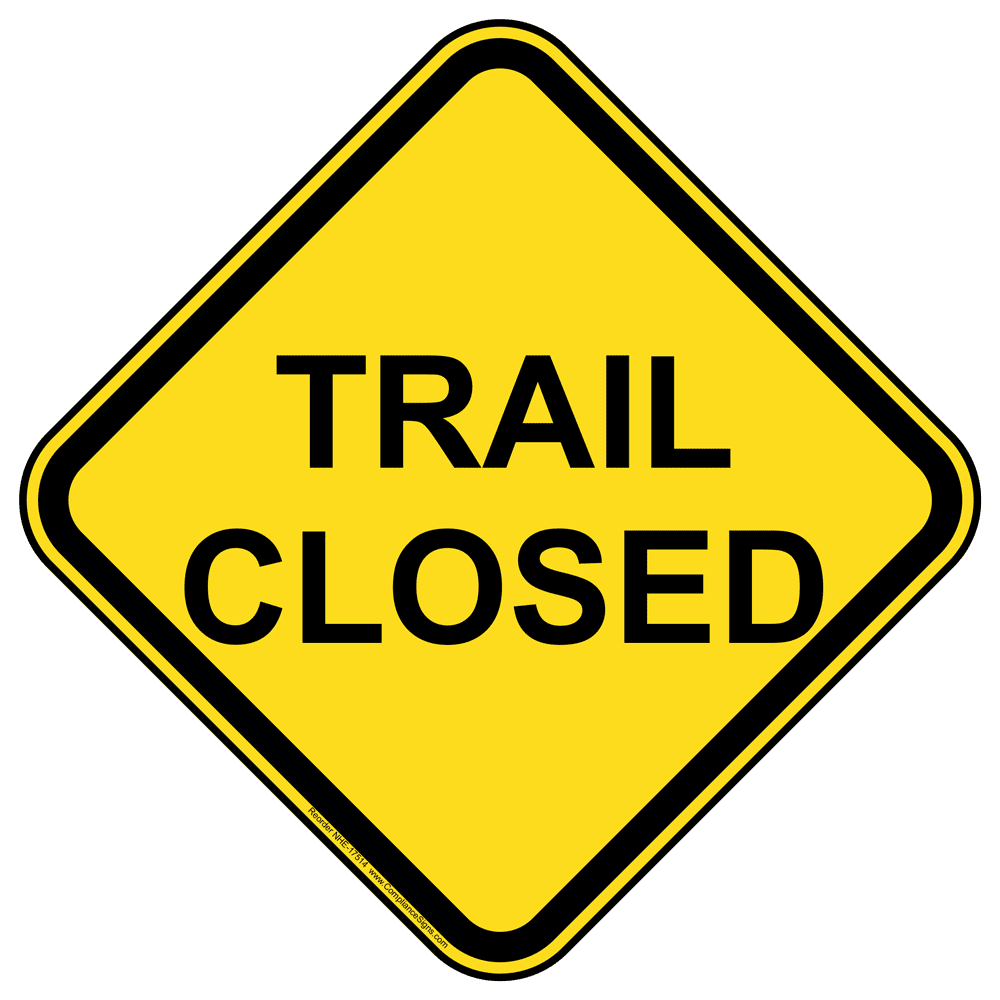 Important Trail Update
Trail Changes – IMPORTANT – Please Read!!
Three Lakes/Brule River Trails has provided us with some important Trail information for the upcoming season: 
Trail 13, which is the primary trail between Three Lakes & Eagle River, will be closed for at least the upcoming season. The closure is a result of 'off trail' riders that upset one of the Eagle River landowners to the point of closure. The Eagle River Sno-Eagles along with Three Lakes/Brule River Trails have been diligently working to find an alternate route, but at this time an alternative has not been found. Of the two possible options that have been proposed, both will require the construction of a new bridge, which will mean Trail 13 will not reopen for three to four years and that assumes agreements can be reached with several new property owners very soon. The Three Lakes portion of the trail will remain open to the Oneida/Vilas County Line to serve local residents. Trail Corridor 13 will be re-routed through Sugar Camp to Eagle River.
Three Lakes Trail #5 is being rerouted off Maple Lake to follow Maple Lake Dam Rd. Please review the new map and follow the designated trail markers for TL-5. It's the trail that leads to Pine Isle from the town of Three Lakes. DO NOT attempt to follow the old trail as it is private property whose owner has graciously allowed us to continue to use the rear portion of the trail at the Hwy X trail crossing. 
The loss of Trail 13 is a huge loss for our community as well as Eagle River. It is one of the busiest trails in all of Oneida County. The impact that irresponsible snowmobilers have not only hurts our business's, but it hurts our entire sport. Please spread the word and encourage people to think twice when they see a field of unmarked, fresh snow. Do the right thing and stay on the marked trails, that many volunteers work tirelessly to keep open. We will keep you informed of any other trail changes as identified by Three Lakes/Brule River Trails.