NLSC Overnight Ride – Mercer, Wisconsin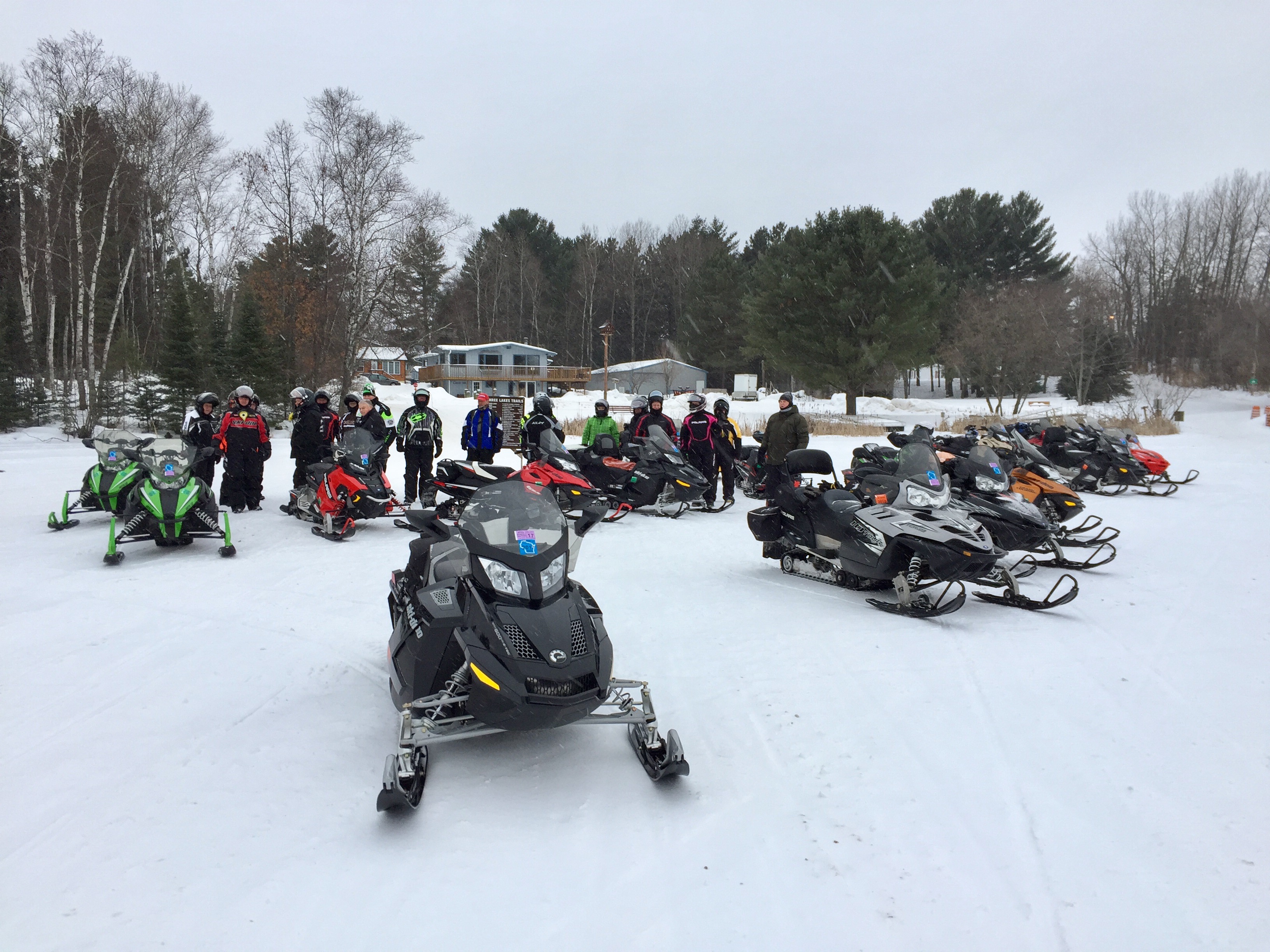 Northern Lights Snowmobile Club 2020 Overnight Ride
NOTICE:  The hotel is fully booked for the duration of our overnight ride.
Join the Northern Lights Snowmobile Club (NLSC) on our 2020 Overnight Ride to Mercer, Wisconsin. We have reserved a block of 30 rooms for Club Members at The Great Northern Hotel on February 4th, 5th, 6th and leaving on the 7th, 2020.
We have arranged special room pricing for club members as follows:
1st and 2nd floors overlooking the parking lot are $99.00
2nd floor lakeside rooms are $119.00
1st floor lakeside rooms are $129.00
A cold continental breakfast is included at no additional cost.
You can view rooms on GreatNorthernMercer.com website.
When making your reservation remember to mention the Northern Lights Snowmobile Club (NLSC) to receive the above discounted rate. To get the discounted rate, you must call to make your reservation. If you reserve online, you will not receive the discount.
The hotel does not have an elevator and this is a very popular sledding location and hotel facility. Make your reservations early to avoid disappointment. December 21, 2019 is the cutoff date for reservations at the NLSC discounted rate.. Reservations may be cancelled up to 48 hours prior to February 4, 2020. The hotel has a hot tub. There is a bar in the hotel for adult beverages and there is a dining room in the hotel.
There is a designated snowmobile parking area on the lakeside of the hotel. There is also a trailer parking area. The hotel is located on Trail Corridor 17. Shell and Krist gas stations, selling non-ethanol fuel are located nearby.
We are assembling on Maple Lake and will be leaving at 8:00 AM sharp.  Be fueled and oiled up, and ready to leave by 8:00 AM on February 4, 2020.